The Rail
Smaller parties of 10-15 guests can enjoy the Pacific Ocean's breeze and amazing beach and sunset views while reserving the front portion of our restaurant. Choose from our diverse food and beer menus to enhance your BREWCO experience.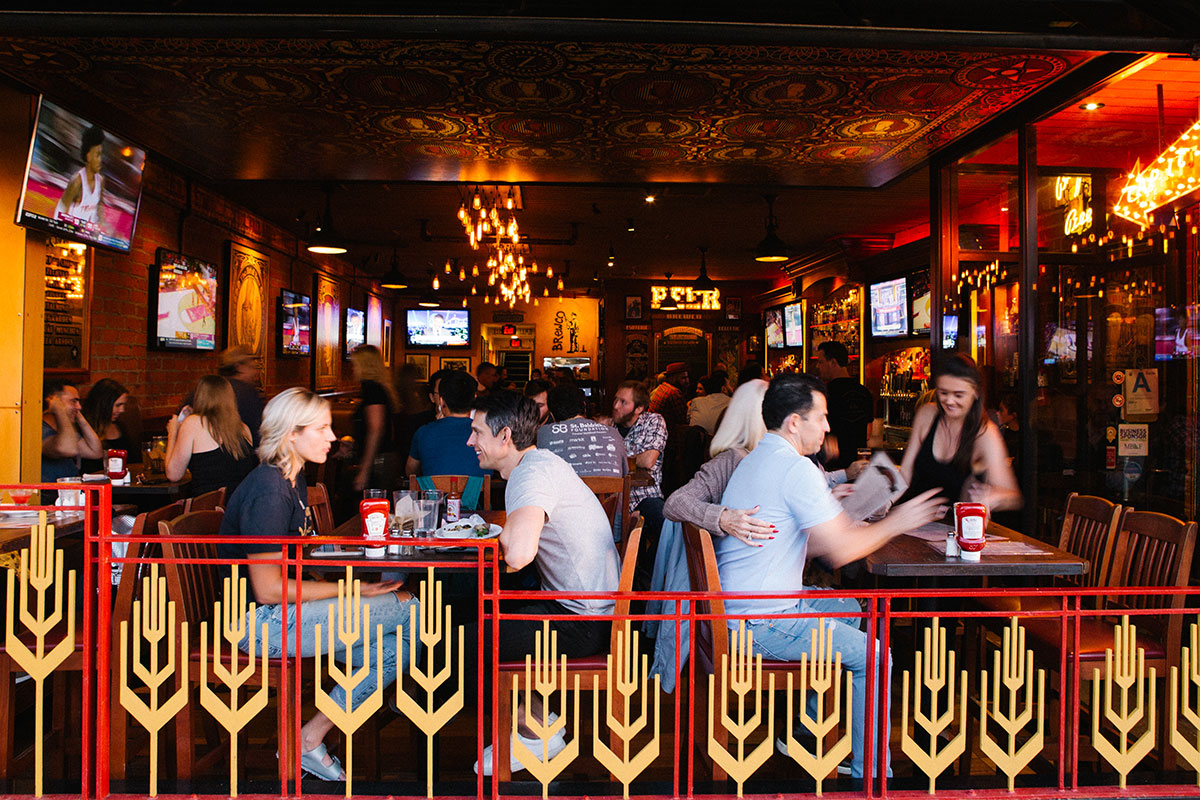 The Taps
This intoxicating view of the taps is an enclosed area located in the middle of our restaurant, which comfortably seats up to 24 guests.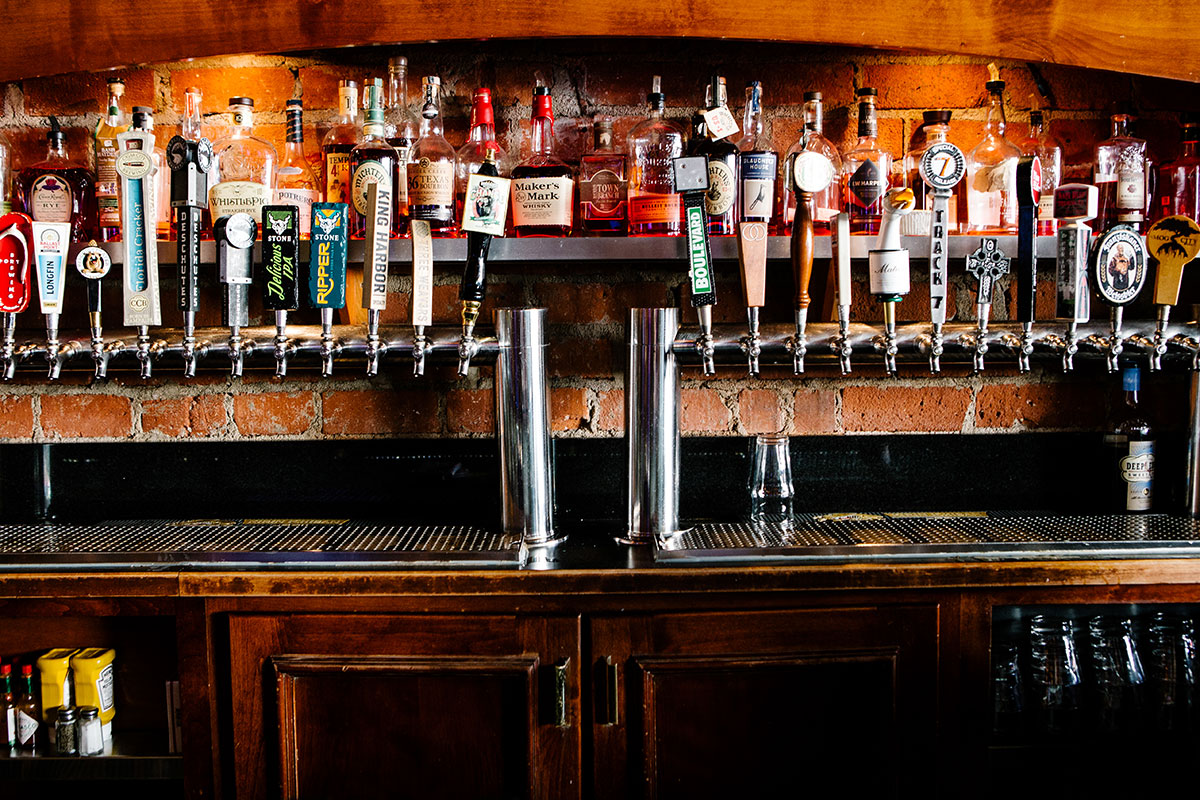 The House
Do you have a bigger party brewing? No problem, give a call about a whole house buy-out.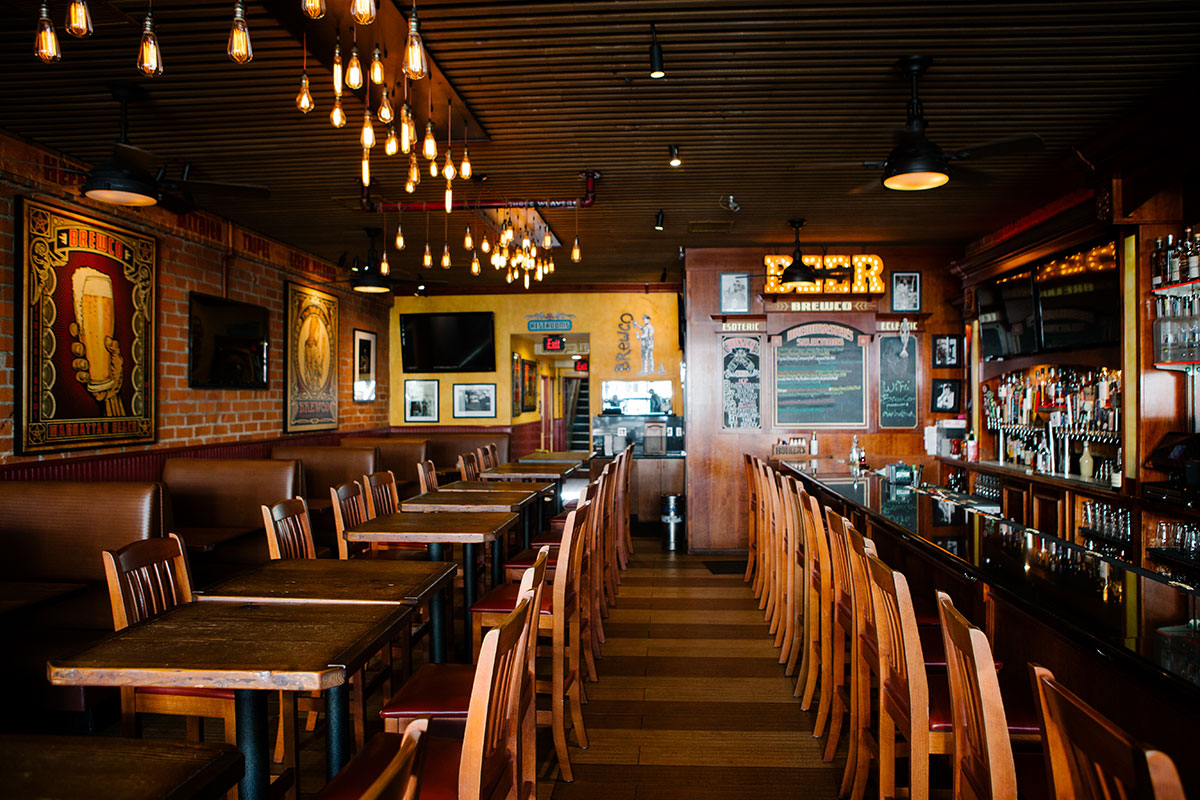 Get In Touch
Smaller parties have the option of having an open menu with smaller table minimums.
Give us a call today and let's get your party started! (310) 798-2744
* There is an automatic 20% gratuity that is added to the total bill. In order to confirm the reservation we ask for a $500.00 deposit ($200.00 for lunch). To avoid a charge, cancellations must be made 48 hours in advance. We also require that a guaranteed number of guests be confirmed at least 48 hours in advance.